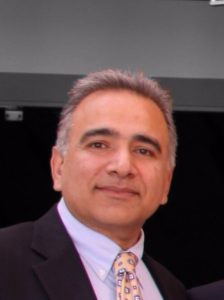 It is with the greatest of sadness that ICEC announces the heartbreaking news of the death of our friend of School, Mr. Hamid Fadae. He passed away on Friday March 6th after a sudden massive heart attack. On behalf of our community at ICEC, we are sending out to his family, our most heartfelt condolences and sympathy.
Mr. Hamid Fadae will be deeply missed in ICEC, leaving behind only those fond memories. He always celebrated life and enjoyed it to the fullest. His positive outlook on life was most admirable, even contagious some would say. He always had a smile for everyone and was highly regarded by everyone who ever had the opportunity to meet him.
This is truly a great loss to our ICEC school and to our community as a whole. He will be profoundly missed by everyone whose lives he touched.